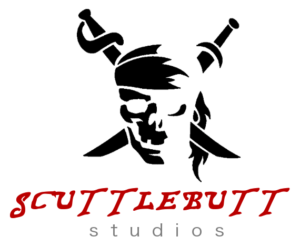 Scuttlebutt Studios was founded in New York City in the summer of 2002.  The city was still recovering from the 9/11 attacks and a group of designers, filmmakers and coders banned together to support one another while the economy stabilized.  And from that band of talented freelancers, Scuttlebutt Studios was born.  We still keep a small office in New York City and run our design operations from a studio in Virginia Beach.
Today it's not about us; it's about  you and your brand.  We take pride in being the invisible team behind the scenes, working hard to  promote your brand and take your message to a global audience.
Our designers are world class artists, and our marketing teams are obsessed with success.  YOUR success.  Please drop a line and tell us how we can help.